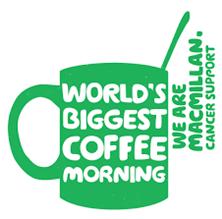 Tuesday, 27th September, 10:00 a.m.—Langley Community Coffee Shop, Macmillan Coffee Morning. 
Sunday 2nd October at 2.30pm. at St. Mary the Virgin Julian Hunt a Trustee of the Kedermister Library will give a talk on 'Sir John Kederminister and his Library at Langley Marish'.
Tuesday, 11th October, Leaving at 10:00 a.m. For Christian Resources Exhibition —Fr. Chris is going to the Exhibition, and anyone else who wants to come is invited to join him.  However, you can attend one of the other days as well.  Please use the sign-up sheet to indicate interest.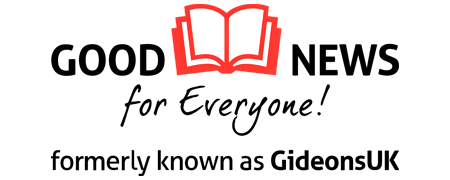 Sunday 16th October, 11:00 a.m. at Christ the Worker–Guest Speaker from Good News for Everyone formerly known as GideonsUK.  This is known as Bible Sunday.
Thursday, 17th November, 7:15 p.m.—An Evening of Wine, Cheese & Church Music at St. Mary's .  Details to Follow.
Langley Parish Forthcoming Social Events
| | | | | |
| --- | --- | --- | --- | --- |
| Day | Date | Time | Church | Event |
| Thr | 22 September 2022 | 10.00 a.m. | Christ the Worker | Macmillan Coffee Morning |
| Sun | 02 October 2022 | 2.30 p.m. | St. Mary's | Kedermister Trustee, Julian Hunt at Open Day |
| Thr | 17 November 2022 | 7.15 p.m. | St. Mary's | An evening of Cheese,Wine & Music |
| Sat | 26 November 2022 | 2.00 p.m. | St. Mary's | Christmas Fayre |