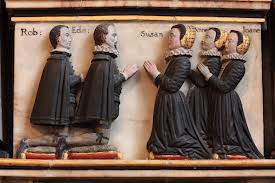 Keeping in Touch: Please keep watching the Parish website  and Facebook page for resources and current events.  The September issue of Around Langley is available in churches , and may be accessed online    AL-Fin-22-6-Jul-Aug1.pdf (langleymarish.com)  Spare copies Around Langley the magazine may be obtained from Anna Thomas-Betts 01753 822013.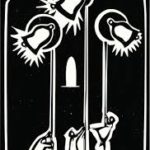 Bell-ringers needed! Bells have been rung in St Mary the Virgin since 1552 (and probably earlier!), it is a wonderful tradition which is sadly dying out and it may happen here. If you would like to learn how to ring church bells contact Fr Chris by mobile — 07910 077885  or Mark Instone, email:  Markinstone202@btinternet.com
THANK YOU!
To everyone who came, helped and supported the Christmas Fayre this year. It was great to see some familiar and new faces!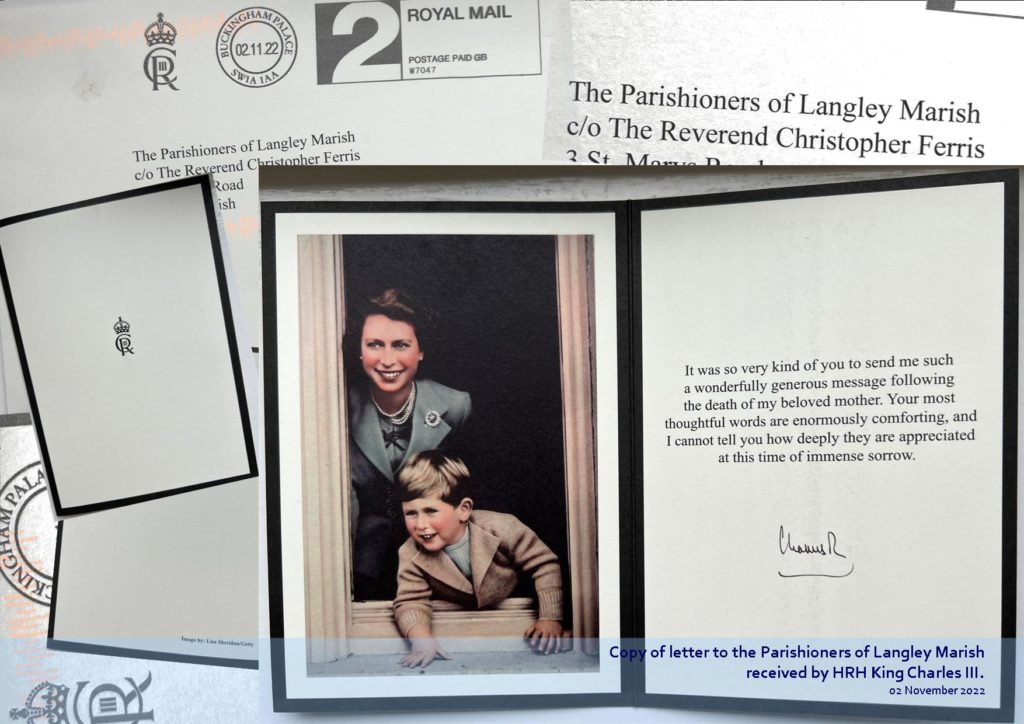 A thank you message from HRH King Charles III (02 November 2022)